by Ivana Militky, Office Manager, Jet-Maid Ltd.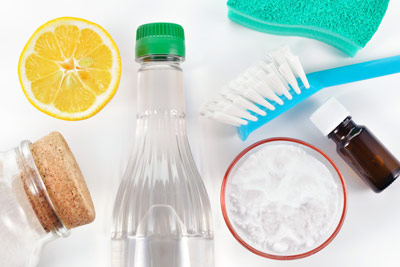 Question:
We have hard water in our area. Would you please tell me how to remove the lime deposit that has build up inside our toilet bowls?
Answer:
Vinegar or any other mild acid will dissolve the lime if it's given enough time. Pour about a pint of vinegar or two ounces of muriatic acid (available at any hardware store) in the toilet bowl and leave it there until the deposit stops foaming.
Thanks,
Ivana Militky
Since 1984 Jet-Maid Ltd. provides professional cleaning services in the West Toronto Area including: Mississauga, Oakville, Etobicoke, Vaughan, Burlington, Georgetown, Milton, Brampton, and surrounding areas.
Click here to see our Cleaning Coupons and Cleaning Gift Certificates
Click here to request a FREE Cleaning Quote
Disclaimer: The information contained in this article is for information purposes only, and may not apply to your situation. The author provides no guarantee about the content or accuracy of content enclosed, and is not liable for any damages. Information provided is subjective. Keep this in mind when reviewing this article.
View other articles