Bonded and Insured Cleaning Services
Mississauga, Oakville, Brampton and Surrounding Areas

Established in 1984

100% Satisfaction

Deaf-friendly

Card accepted
Top quality cleaning services
Jet-Maid ltd. is a fully bonded and insured professional home and commercial cleaning corporation that was established in 1984. Over the years, our reputation has grown to be one of the best cleaning services available in the area and we have built up a strong base of loyal and satisfied clients. With our attention to detail and our excellent client service standards, we provide only the finest professional cleaning services to our valued clients and have a 100% Customer Satisfaction Guarantee.
Residential Cleaning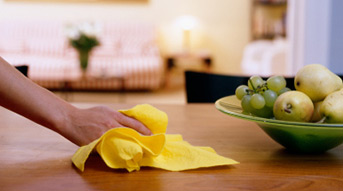 Houses
Condos
Apartments
Executive Homes
Luxury Residences
Family Homes
Balcony Cleaning
All Sizes
And more...
Commercial Cleaning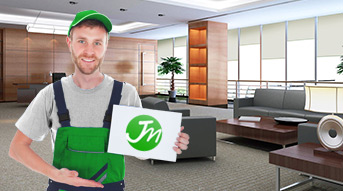 Offices
Retail Spaces
Medical Offices
Dental Offices
Executive Offices
Day Care Centres
Post-Renovation Sites
Places of Workship
And more...
The Ideal Gift!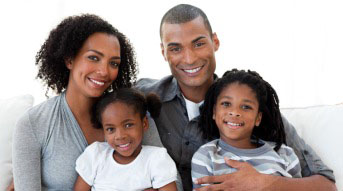 Birthday
Anniversary
Valentine's Day
Mother's Day
Father's Day
Showers
House Warming
Holidays
Or, just because you want to spend more time with family and friends!
See all services
Our Service Area includes
Mississauga, Oakville, Etobicoke, Milton, Brampton, and surrounding areas.
Testimonials
Latest testimonial from our satisfied client

See all testimonials